Pyotr Ilyich Tchaikovsky. The Sleeping Beauty. Act 1, Act 2 and Act 3. Listen to an mp3 file. Online. Completely.
Entirely. The Russian classical music of Tchaikovsky. The best music of Tchaikovsky. Listen. Music from The Sleeping Beauty. Free. Russian site. Website of Russia.

THE GREAT RUSSIAN COMPOSER
PYOTR ILYICH TCHAIKOVSKY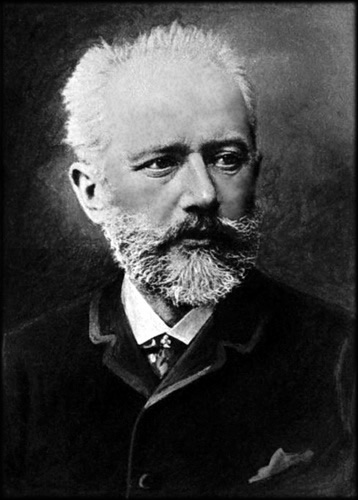 THE MUSIC OF TCHAIKOVSKY


«The Sleeping Beauty» is a ballet in a prologue and three acts, first performed in 1890.
The music was by P. I. Tchaikovsky (Op. 66).
The score was completed in 1889, and is the second of his three ballets.
The original scenario was conceived by Ivan Vsevolozhsky,
and is based on Charles Perrault's «La Belle au bois dormant».
The choreographer of the original production was Marius Petipa.
The premiere performance took place at the Mariinsky Theatre in St. Petersburg in 1890.
The work has become one of the classical repertoire's most famous ballets.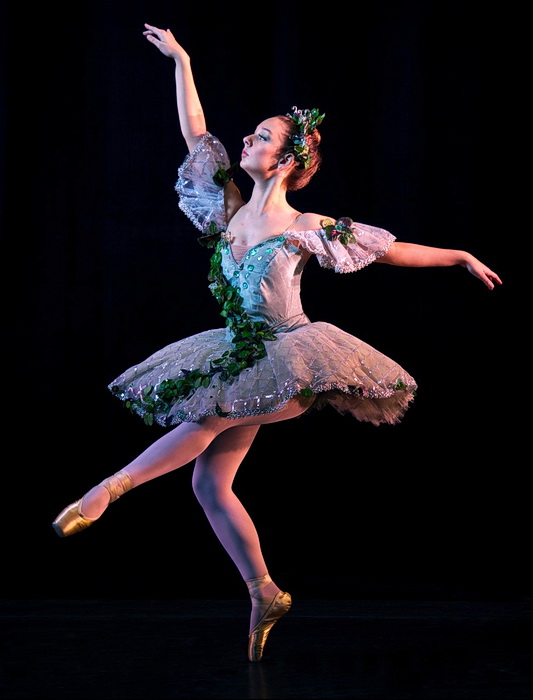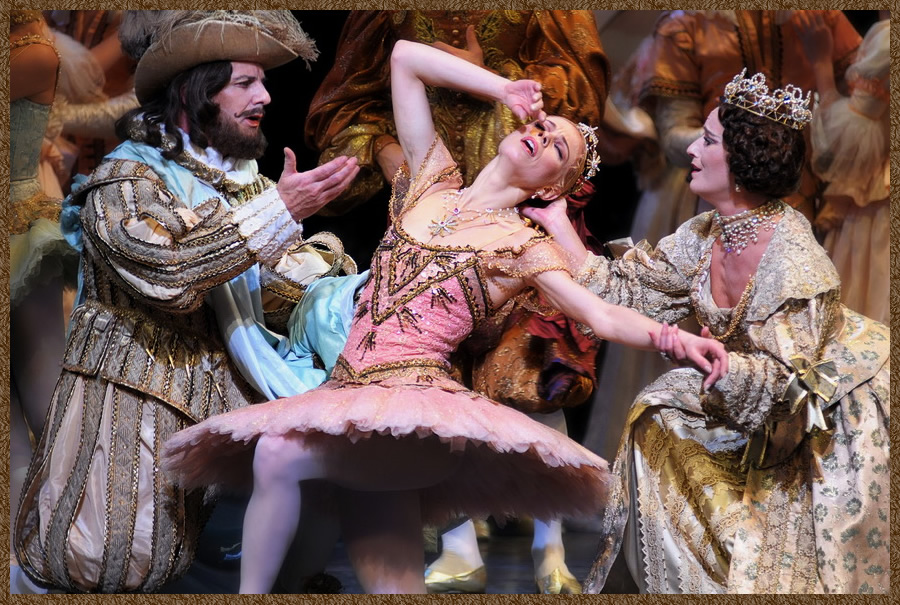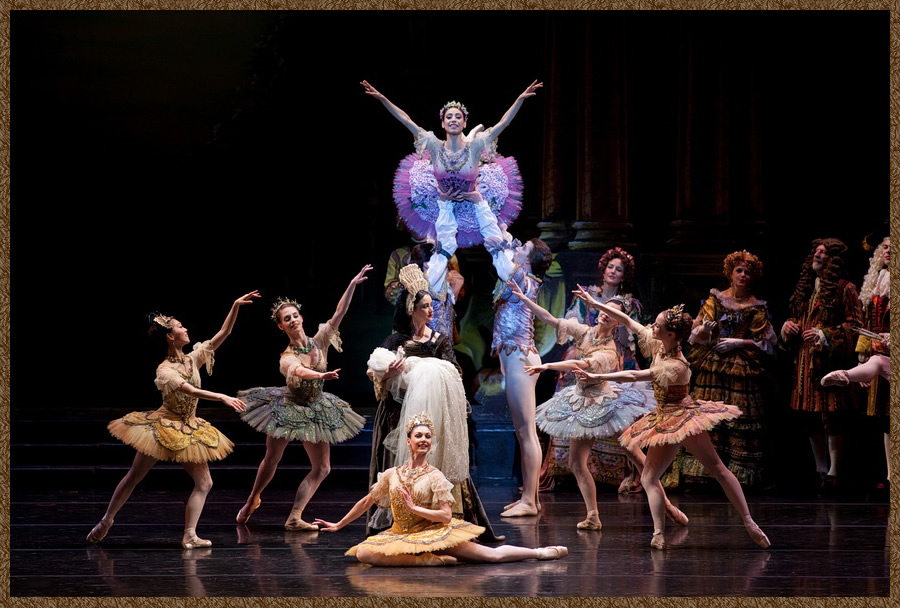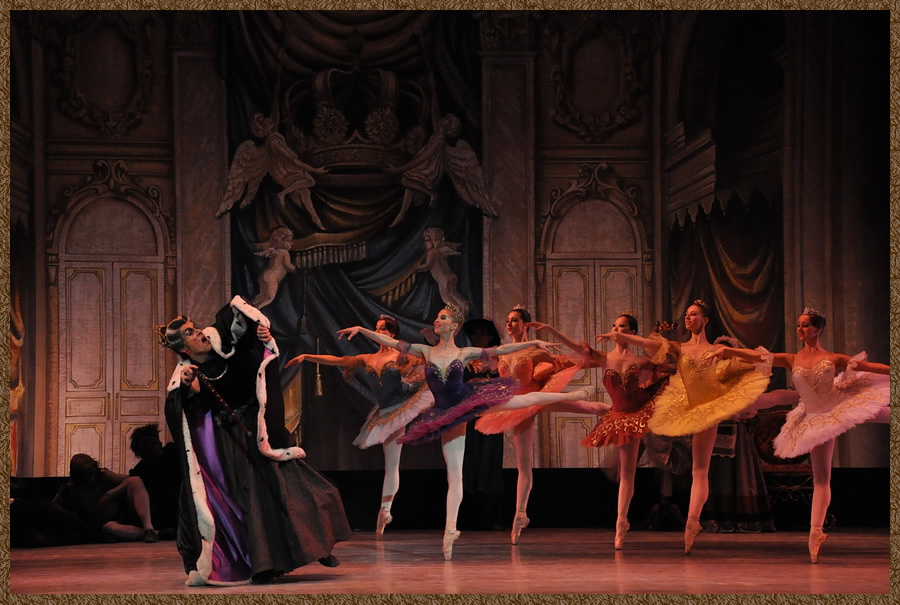 Other Works by Pyotr Ilyich Tchaikovsky
SWAN LAKE
NUTCRACKER
THE SEASONS
SYMPHONIES No. 1 - 6



© 2008-2023 Владелец сайта и Web-мастер - Sergey Selyunin - poit-ssv@yandex.ru