Pyotr Ilyich Tchaikovsky. The Seasons. Listen to an mp3 file. Online. Completely. Entirely. The Russian classical music of Tchaikovsky.
The best music of Tchaikovsky. Listen. Music from The Seasons. Free. Russian site. Website of Russia.

THE GREAT RUSSIAN COMPOSER
PYOTR ILYICH TCHAIKOVSKY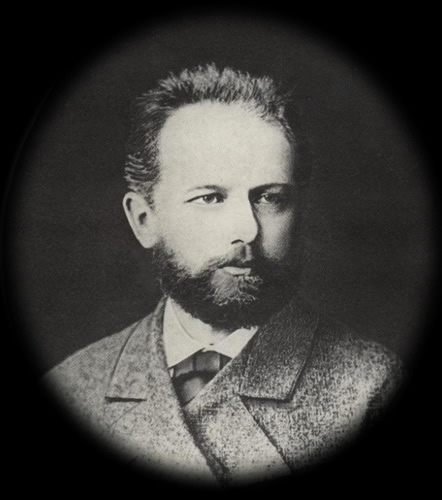 THE MUSIC OF TCHAIKOVSKY


«The Seasons», Op. 37, is a set of twelve short character pieces for solo piano.
Each piece is the characteristic of a different month of the year.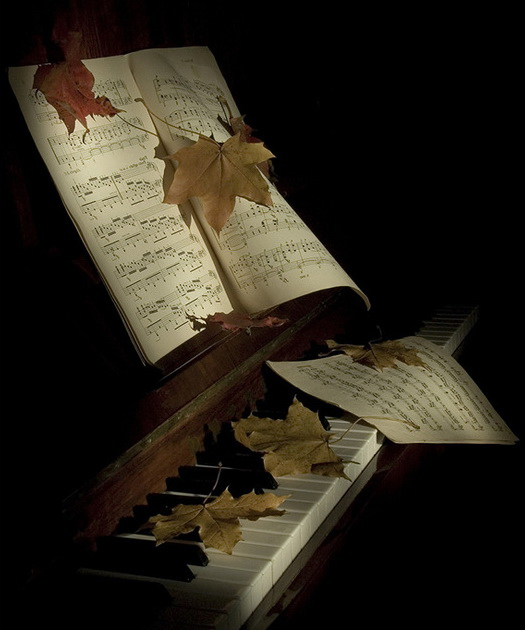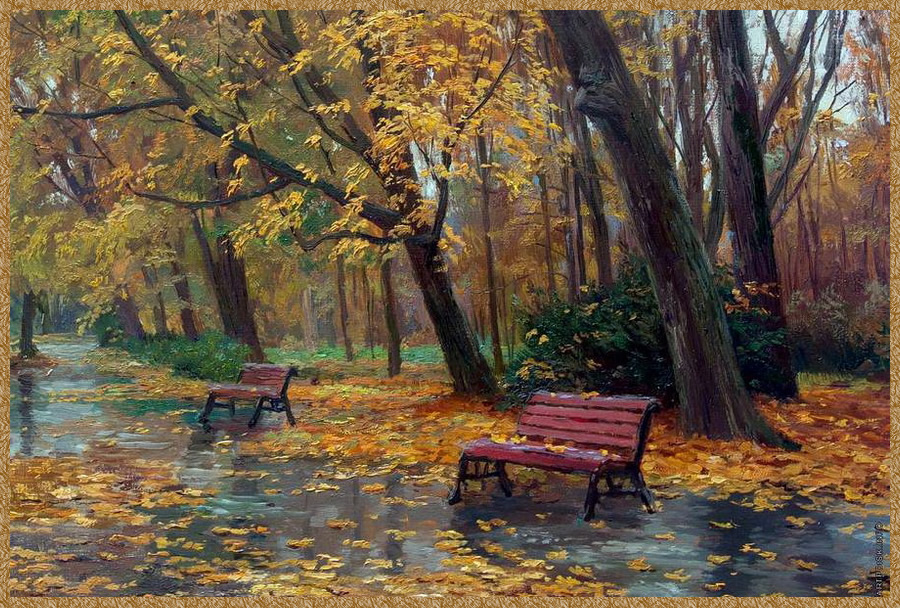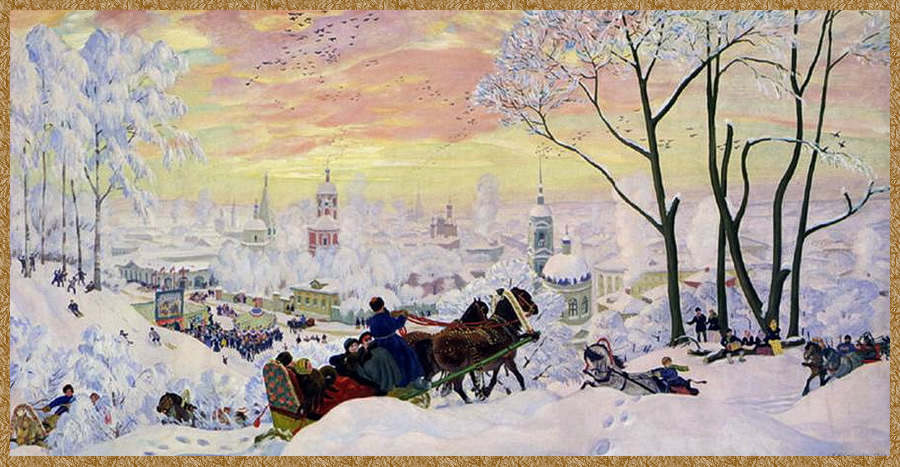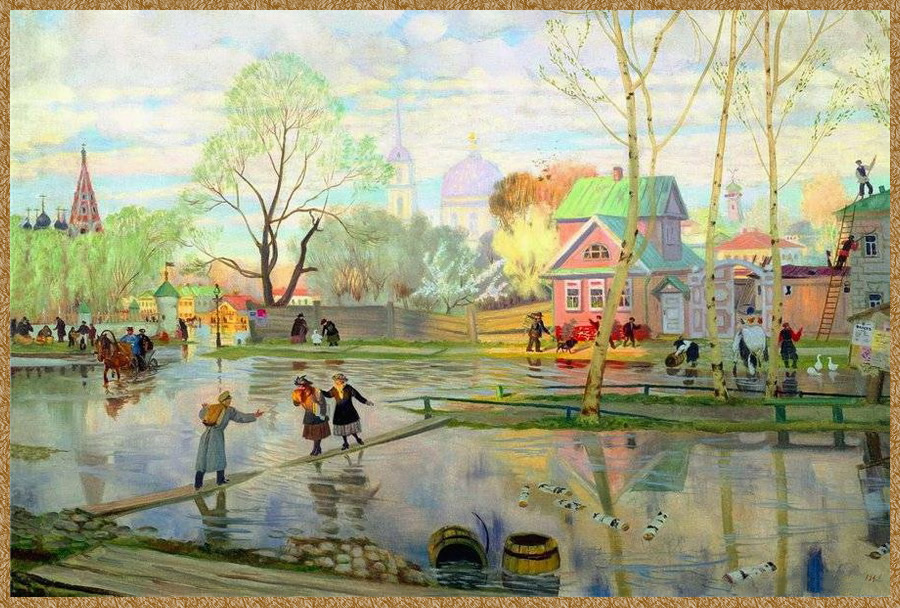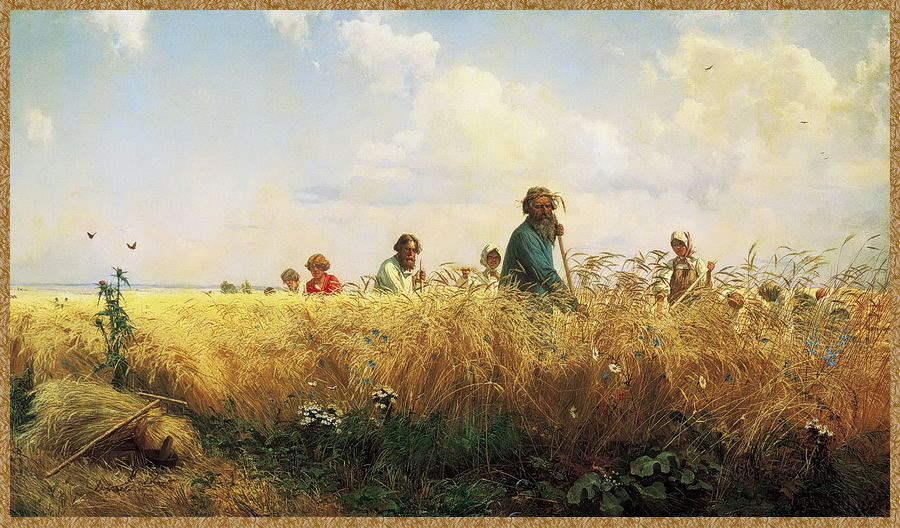 Other Works by Pyotr Ilyich Tchaikovsky
SWAN LAKE
NUTCRACKER
SLEEPING BEAUTY
SYMPHONIES No. 1 - 6



© 2008-2023 Владелец сайта и Web-мастер - Sergey Selyunin - poit-ssv@yandex.ru