Pyotr Ilyich Tchaikovsky. The Nutcracker. Act 1 and Act 2. Listen to an mp3 file. Online. Completely. Entirely.
The Russian classical music of Tchaikovsky. The best music of Tchaikovsky. Listen. Music from The Nutcracker. Free. Russian site. Website of Russia.

THE GREAT RUSSIAN COMPOSER
PYOTR ILYICH TCHAIKOVSKY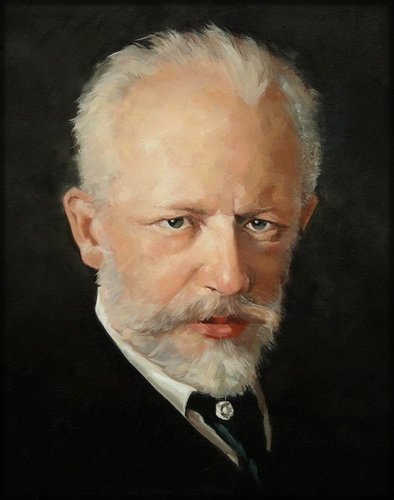 THE MUSIC OF TCHAIKOVSKY


The Nutcracker, Op. 71, is a two-act ballet, originally choreographed by Marius Petipa and Lev Ivanov with a score by
Pyotr Ilyich Tchaikovsky. The libretto is adapted from E.T.A. Hoffmann's story «The Nutcracker and the Mouse King».
It was given its premiere at the Mariinsky Theatre in St. Petersburg on Sunday, 18 December 1892.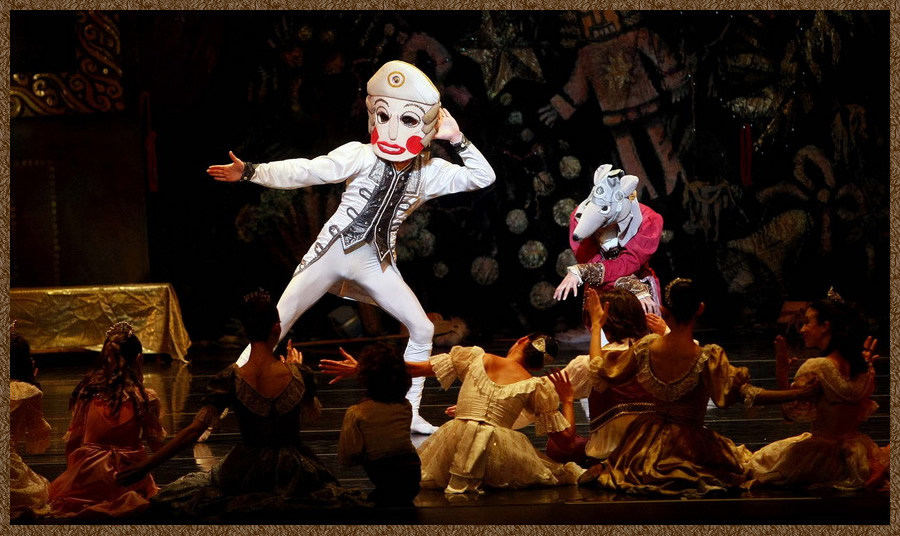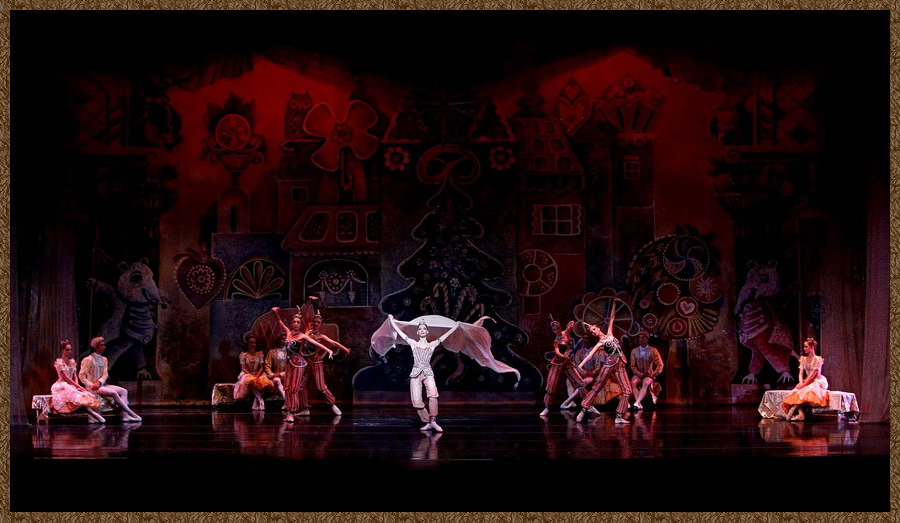 Other Works by Pyotr Ilyich Tchaikovsky
SWAN LAKE
THE SEASONS
SLEEPING BEAUTY
SYMPHONIES No. 1 - 6



© 2008-2023 Владелец сайта и Web-мастер - Sergey Selyunin - poit-ssv@yandex.ru